Aligning with Original Soul Intention- Audio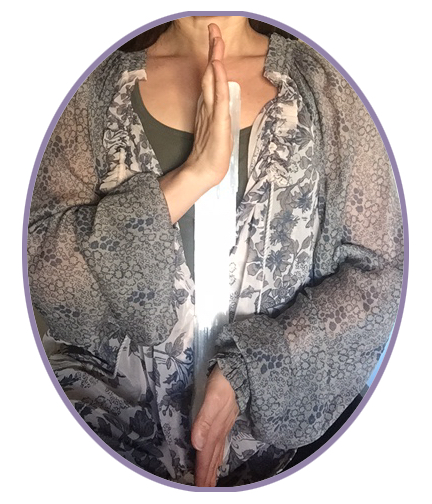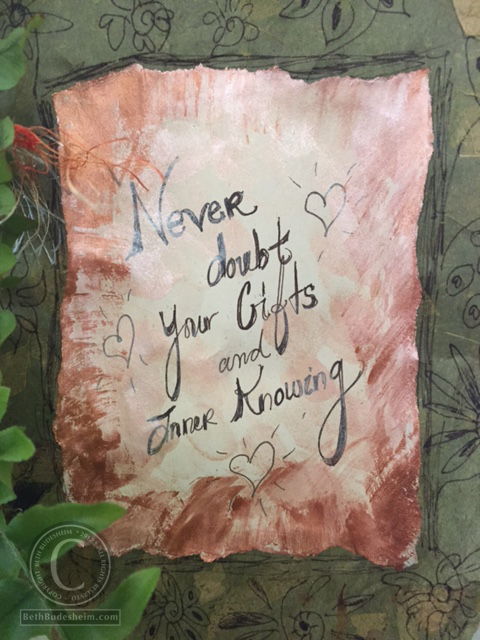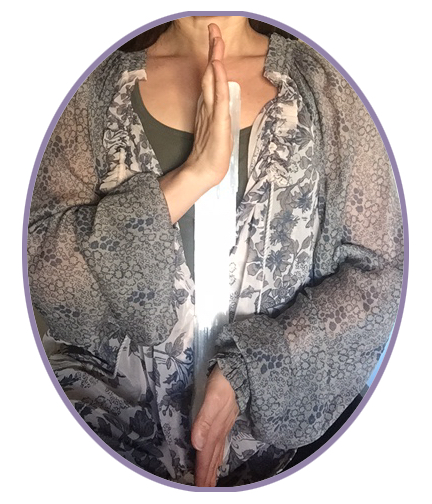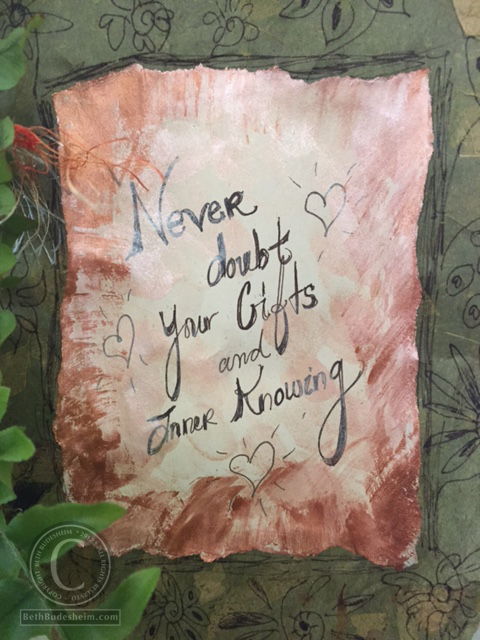 Aligning with Original Soul Intention- Audio
Aligning with Original Soul Intention
50 minute audio. Through Guided Journey, energy medicine transmission and energy/mudra alignments, engage in a profound yet simple energetic process that will assist you to:
Connect and align with your source of your own original soul identity and intentions for being here.
Tap into your core place of interior alignment, clarifying and strengthening your space of intentionality.
Bring more of (or the next evolution of) your true essence and soul's callings into all you are and do.
(Note the hand position in the first photo. We'll be using that!)
After purchase, you'll receive an automated email with a unique download link for the digital file. Once you click the link, you'll have 24 hours to download the audio. 24 hours after the link is first clicked, it will expire.
INTRO MUSIC CREDITS: East by Alex Theory & Crystal Healing by Stephen Halpern