Exploration Call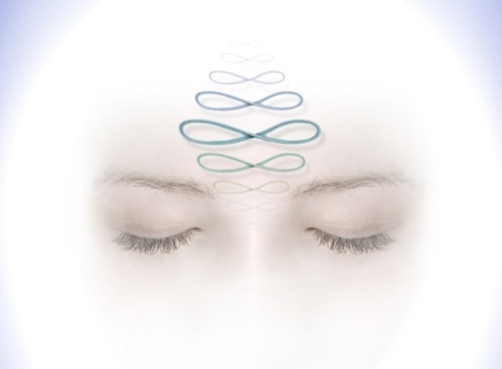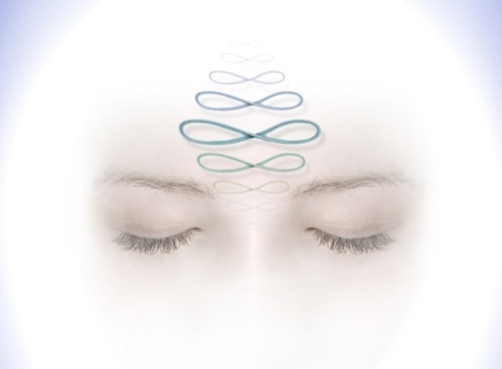 Exploration Call
My intention for our call is to learn about you and your life in this moment of time, what you're dreaming of, as well as what you might be struggling with.
This call is ideal for those who have had a session or two with me, and are wanting to continue working together or perhaps go deeper. It's also helpful if you haven't had a session with me, are considering it but aren't sure what type of session or series of sessions would be the best fit for you.
During this call, we'll make sure that working together is a good fit. If I do not feel I can be of support with your particular issue or intention, I will be very honest about that.
This is not a sales call. I do not have a pre-planned program I intend to try and sell to you. The call will be structured around some guiding questions and explorations that give me a chance to learn about you, and listen to your energy, so I can make informed recommendations.
There's absolutely no obligation to schedule a session.
Once you fill out the brief form, just go through checkout and your request will be submitted to me. No need to enter any payment info or mailing address (just keep clicking 'next').
The call is 30-60 minutes (I'm just starting these.. so honestly I'm not sure yet how much will end up working best for me…So I'd block out 60 minutes just in case). I currently have availability the next couple of weeks, and then again after June 9th.