Goddess of Expression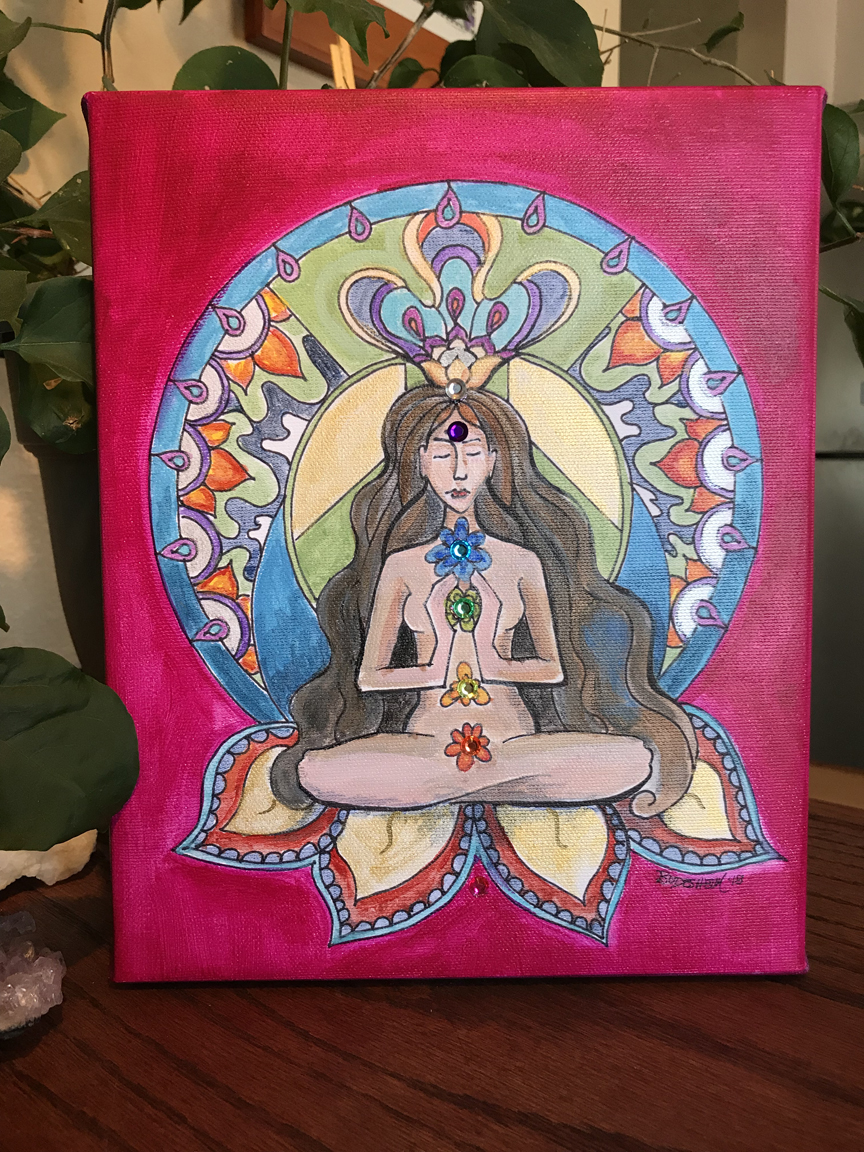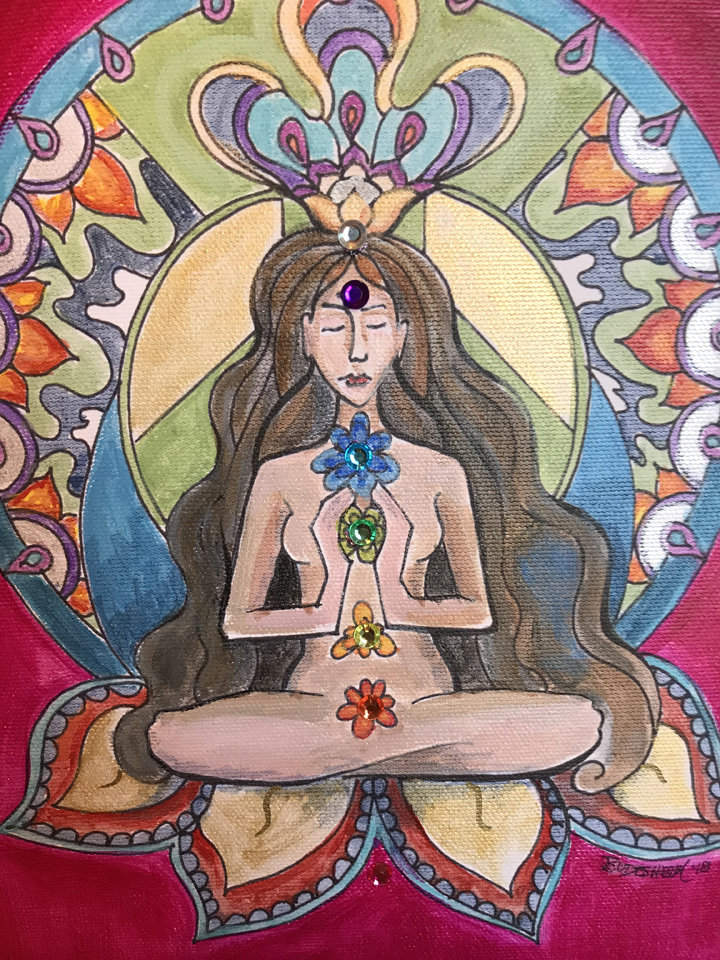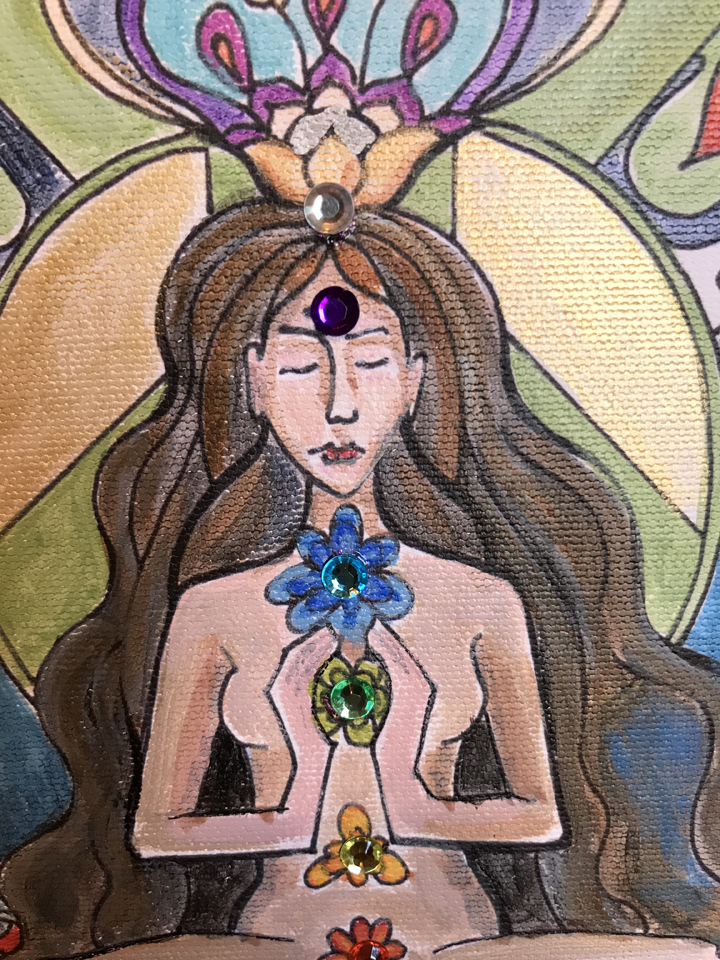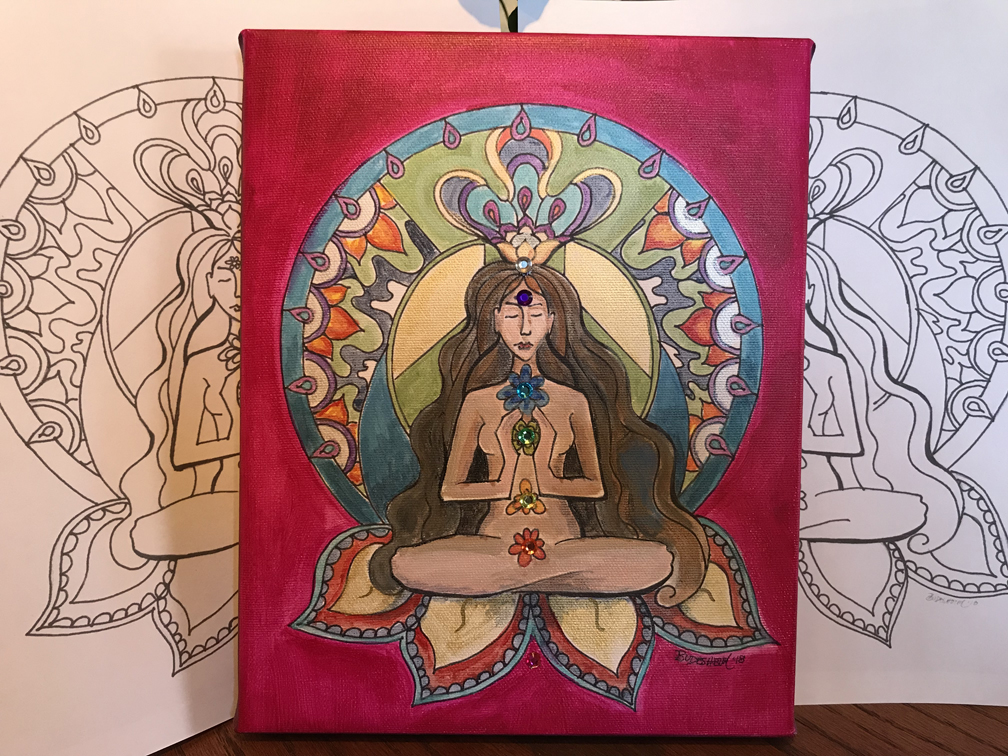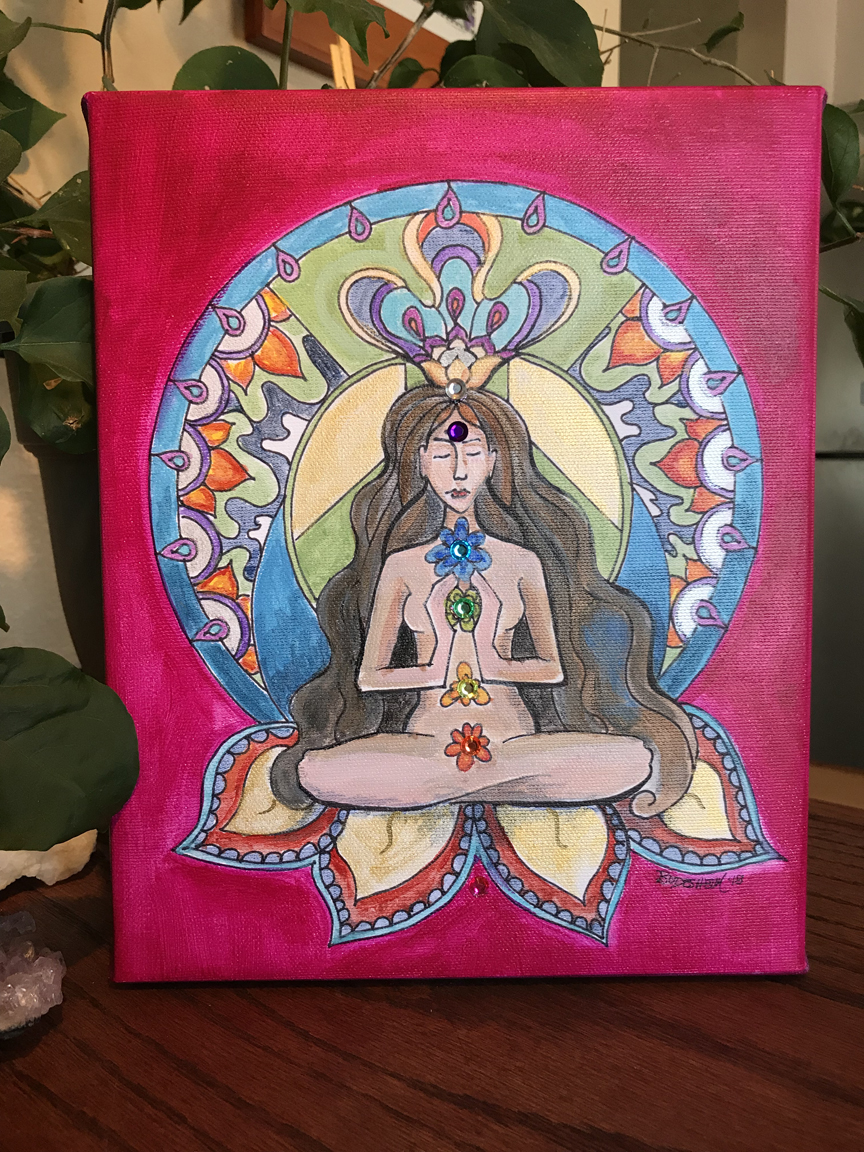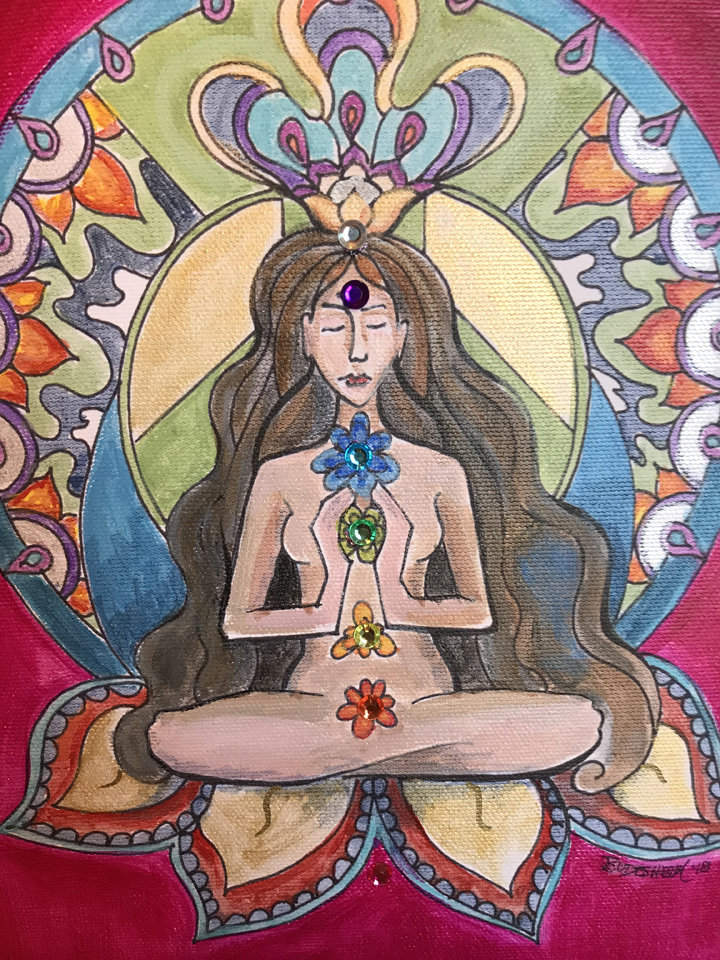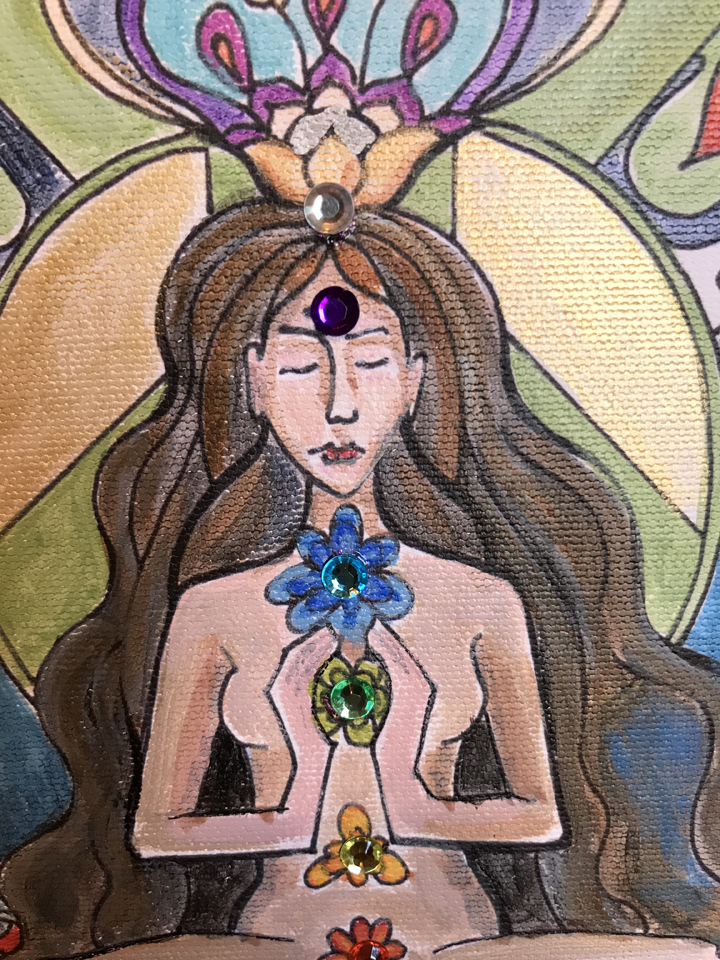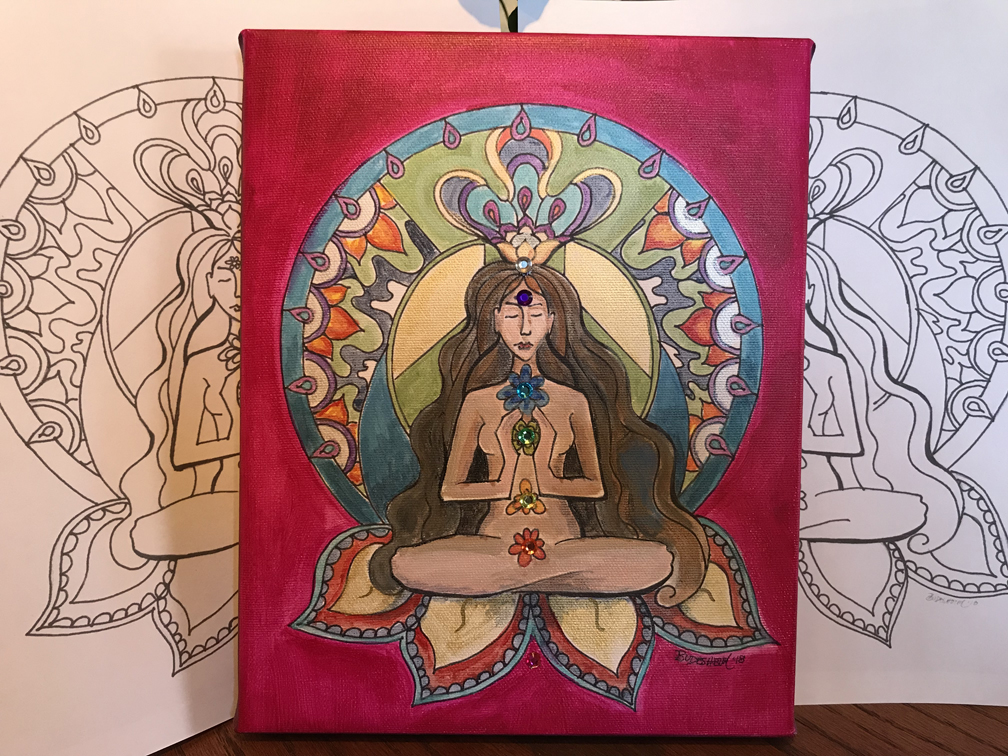 sale
Goddess of Expression
I'm in the flow of my natural expression. I am authentic.
Original 8x10 inch acrylic painting on canvas.
When you purchase this goddess, you will receive:
FREE shipping within the USA and Canada.

the original 8x10 inch painting, wired on the back for immediate hanging

a printed copy of the affirmation given by this goddess

2 paper copies of the coloring book page of the same image
I'm the Goddess of Expression. Sometimes in the past, I held back and didn't share my truth or express myself fully. Often this would leave me feeling small, and disconnected from myself and from others. It also stopped the flow of my natural expression, and left me feeling stuck. I've learned that to fully enjoy my existence, I need to express myself in various ways, and enjoy who I am!
I am here to assist you with your own self expression. Expression isn't just about sharing our voice, though that's an important part, it's also about presence, listening, how and when to speak, our physicality, and the little choices we make that reflect who we really are.