Goddess of Inner Calm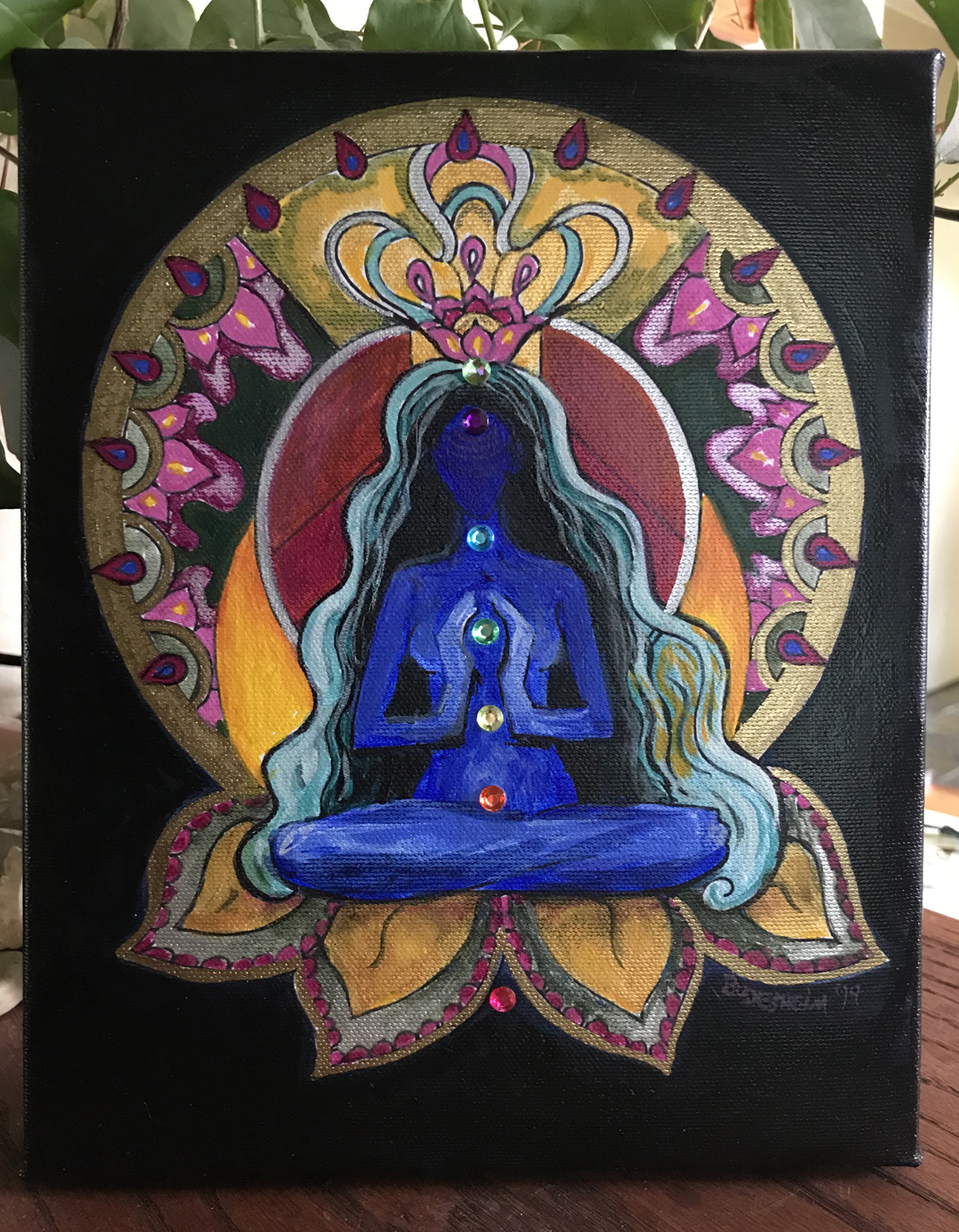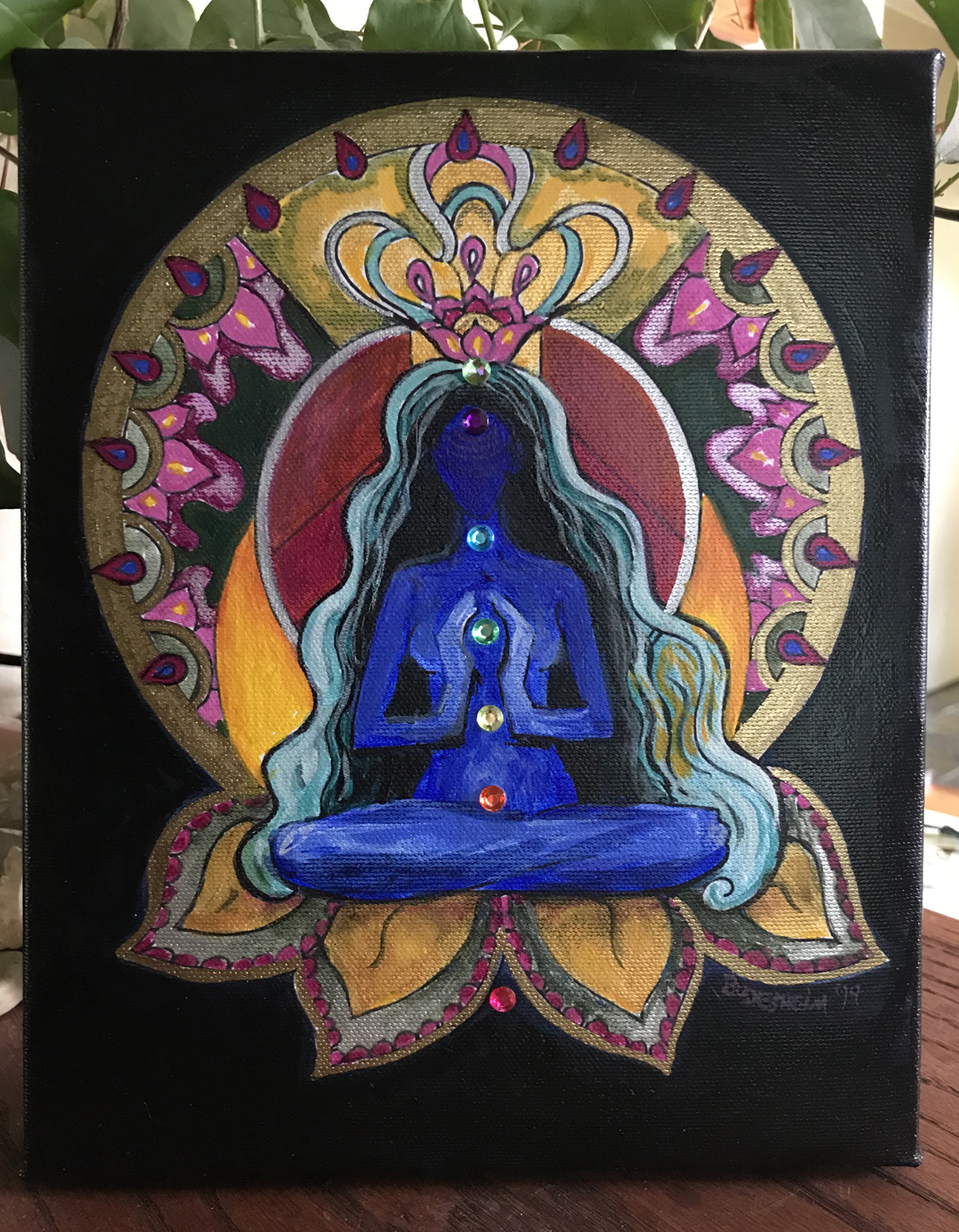 sold out
Goddess of Inner Calm
I relax into the quiet to mystery. I give myself space to let go, breathe, and quiet my mind.
Original 8x10 inch acrylic painting on canvas.
When you purchase this goddess, you will receive:
FREE shipping within the USA and Canada.
the original 8x10 inch painting, wired on the back for immediate hanging
a printed copy of the affirmation given by this goddess

2 paper copies of the coloring book page of the same image
Goddess story:
I'm the Goddess of Inner Calm. I am listening. shhhh….. My story is deep within. A mystery, an alive stillness, the ground of all beginnings and all endings, and things in between. I am whispering… my story…my beingness, my breath, my scent. I am the Goddess of Inner Calm. shhh… listen within you.