Goddess of Higher Perspective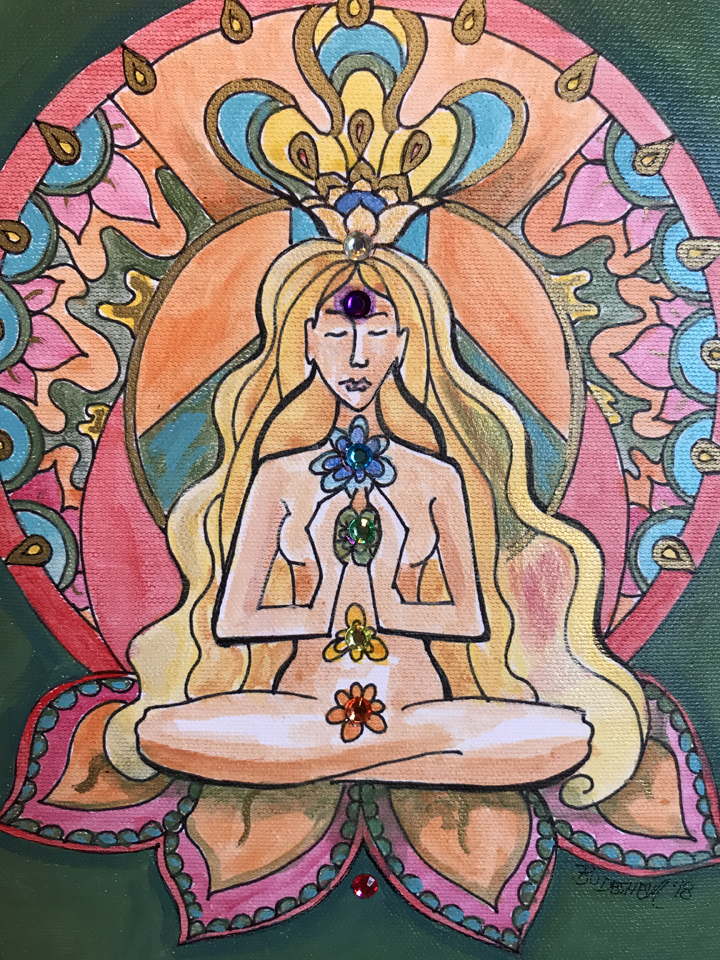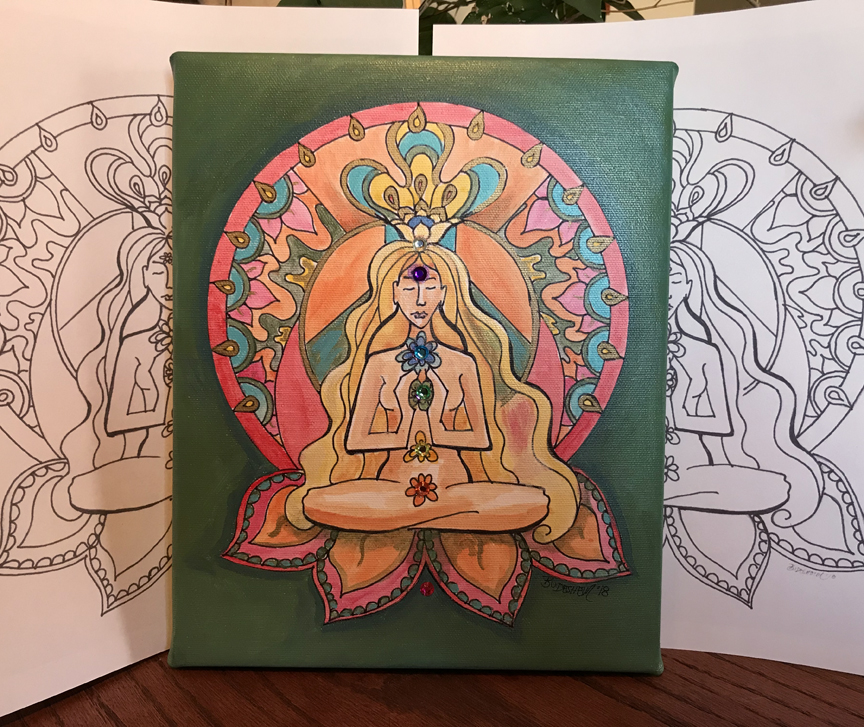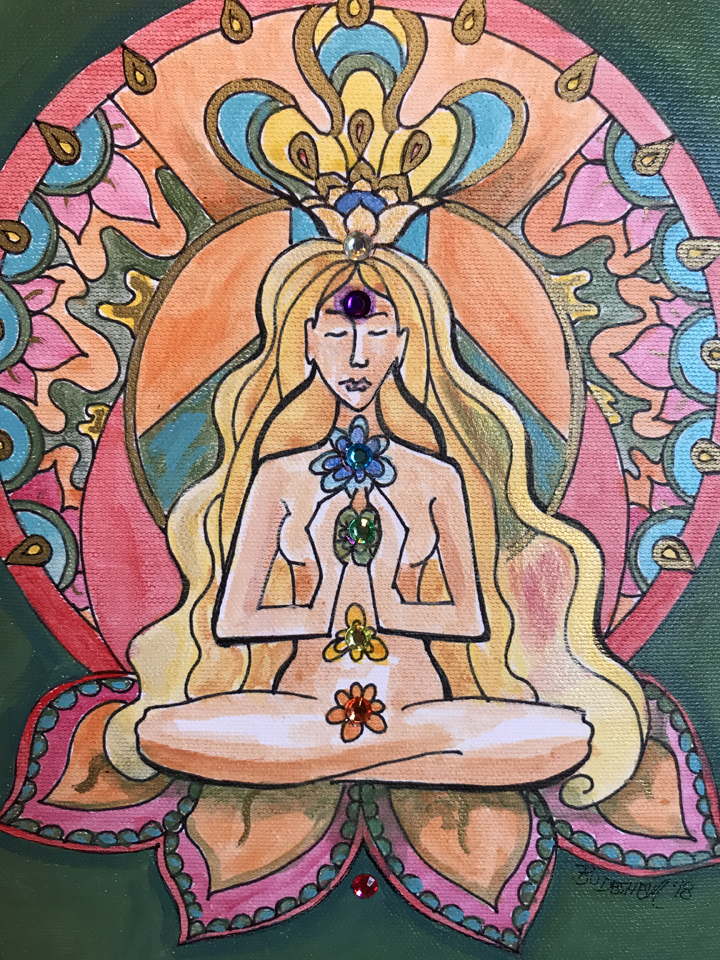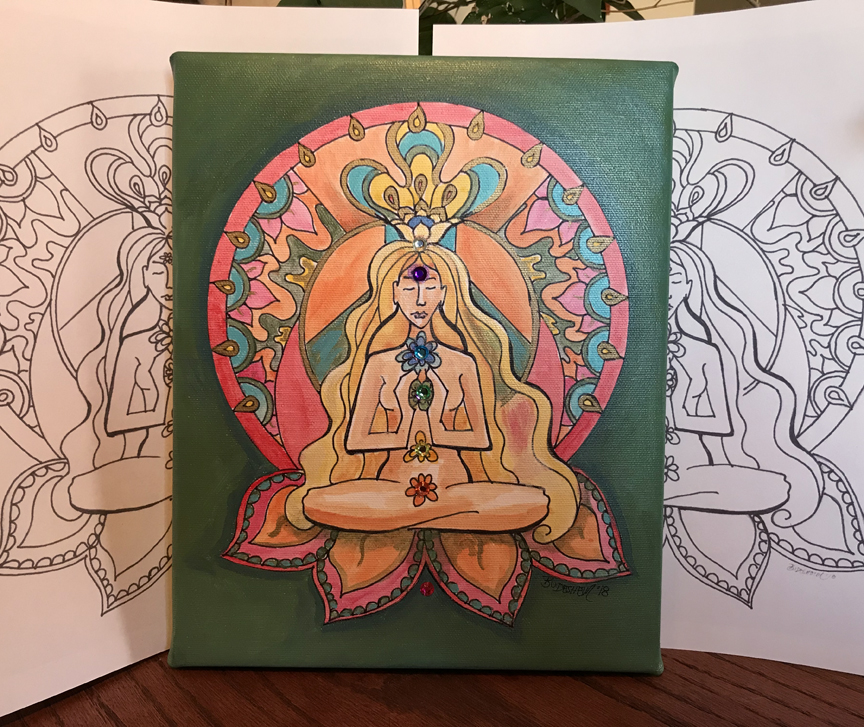 sale
Goddess of Higher Perspective
I align my mind with love and a higher perspective. I choose positivity.
Original 8x10 inch acrylic painting on canvas.
When you purchase this goddess, you will receive:
FREE shipping within the USA and Canada.
the original 8x10 inch painting, wired on the back for immediate hanging

a printed copy of the affirmation given by this goddess

2 paper copies of the coloring book page of the same image
I'm the Goddess of Higher Perspective. Awhile back, I really found myself stuck in some negative thinking about myself, others and the world. Thankfully, I realized how much this was bringing me down, effecting my happiness and my health. I consciously choose to change my thinking habits. Through prayer, spiritual practices such as yoga and meditation, and aligning with Source energy, I lifted my mental thinking field to a whole new level.
I am here to assist you to lift your mental vibration so that your thoughts become lighter, BUT you will need to make some effort for this to work! You will need to engage your will, replace negative thoughts with positive ones, and focus your speech, inner talk, and actions on things that cultivate love, compassion, and peace.