Goddess of Self Worth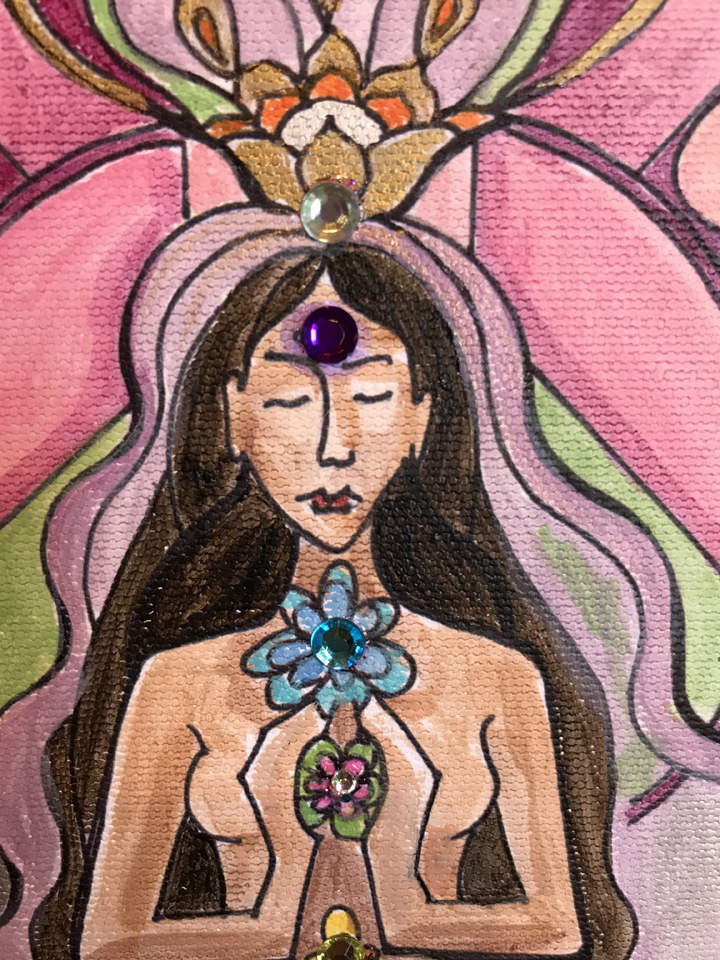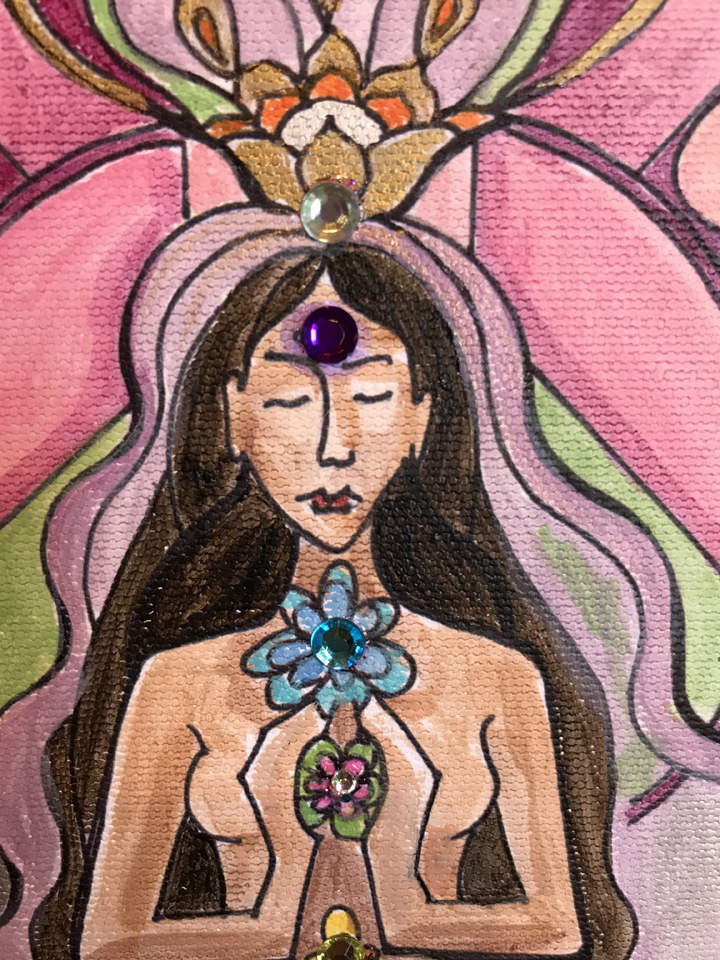 sale
Goddess of Self Worth
I embrace all of who I am. My life is an unfolding divine story. I am worthy.
Original 8x10 inch acrylic painting on canvas.
When you purchase this goddess, you will receive:
FREE shipping within the USA and Canada.
the original 8x10 inch painting, wired on the back for immediate hanging
a printed copy of the affirmation given by this goddess

2 paper copies of the coloring book page of the same image
Goddess story:
I'm the Goddess of Self Worth. For a long time, I saw myself as inferior. I was actually pretty comfortable there, but I found that as a result, I wasn't allowing in some great opportunities, and relationships. I also had a general sense of 'not being fully who I am." Often I would remember all my mistakes and where I thought I fell short, and get really down on myself, forgetting all the times I had succeeded, all my accomplishments, and the wonderful qualities of my heart and soul. Finally, I began believing and trusting that I am worthy of all that is good for me, of happiness, of a supportive wonderful partner, of success, and happiness.
I am here to assist you to release any sense of unworthiness that is limiting your life experience and full happiness. I am here to support you in always honoring and loving yourself, no matter what outside circumstances arise. Your worth is innate.