Spirit Guide Reading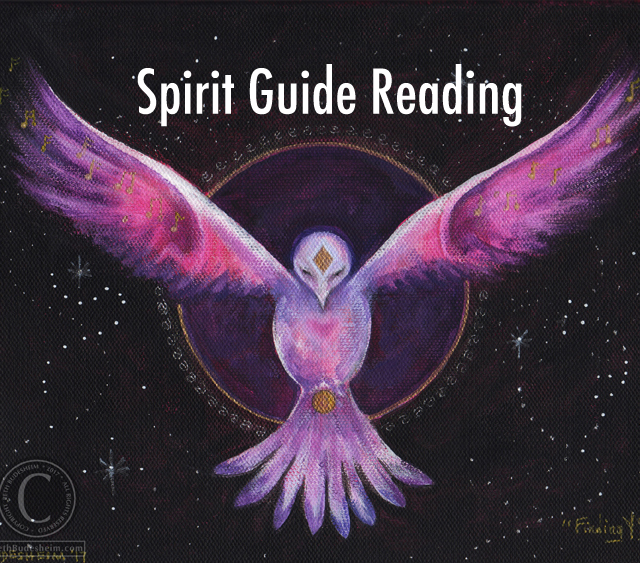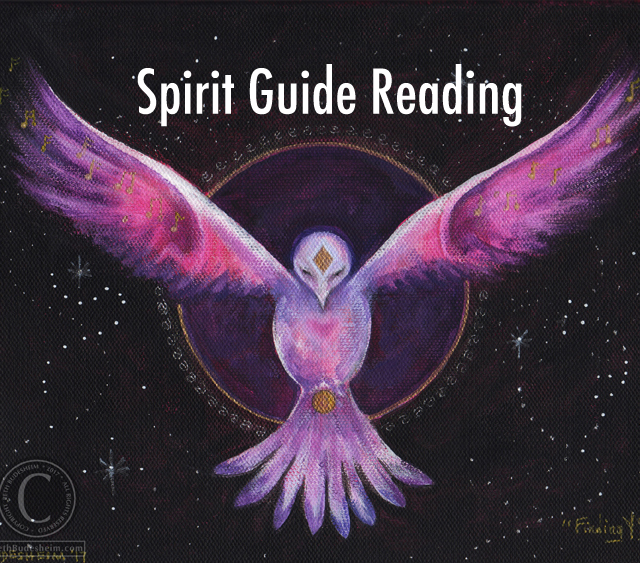 Spirit Guide Reading
You have divine spiritual assistance. You may have even felt the presence and support of your Spirit helpers. You may have had synchronicities and signs, and you're curious to learn more and connect with your Guides.
Through this reading, strengthen your connection with your guides and learn more about them. Each of your Guides has a unique energy and assists you in a unique way. What I've found is that there is a deep resonance between a client and their Guides. So that in learning about your Guides, you are also learning more about yourself, your Divine energy.
The initial Spirit Guide reading includes 1-2 hours of time before our call where I access information about your guides. Then by phone, we will meet each guide. I am able to give you descriptions about their characteristics which often comes through as color, symbol, and energetic quality or 'personality'. I also share ways they signal their unique communication with you, and guidance/messages that came for your area of interest. There is also some time for questions you might have.
Subsequent Spirit Guide readings are available as well which focus on deepening connection, and receiving guidance for current questions and life situations.
First time or follow up?: