Goddess of Creativity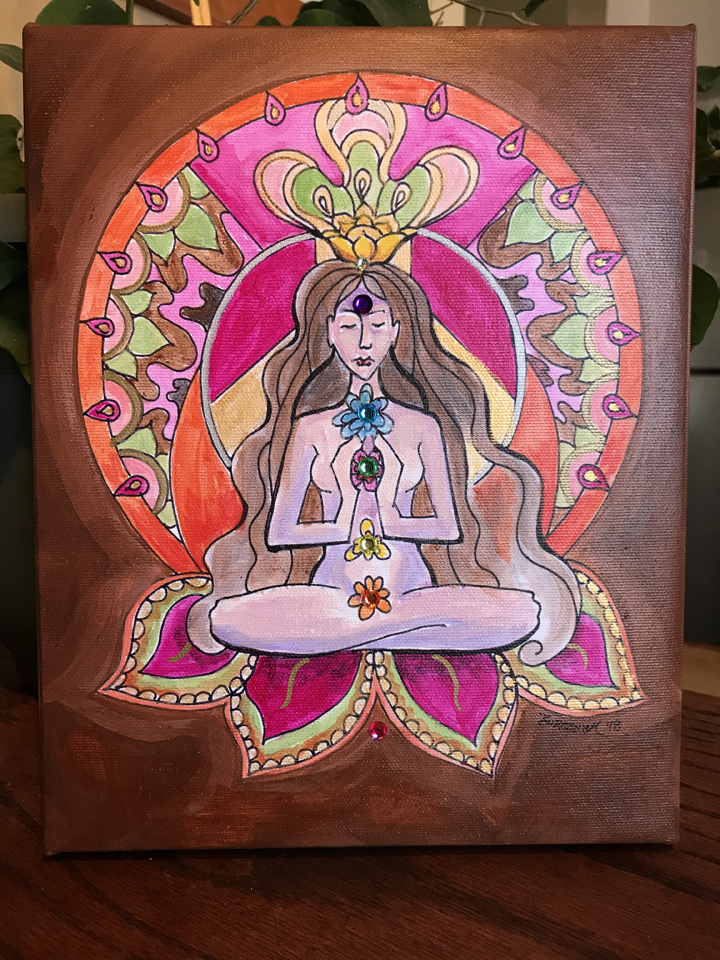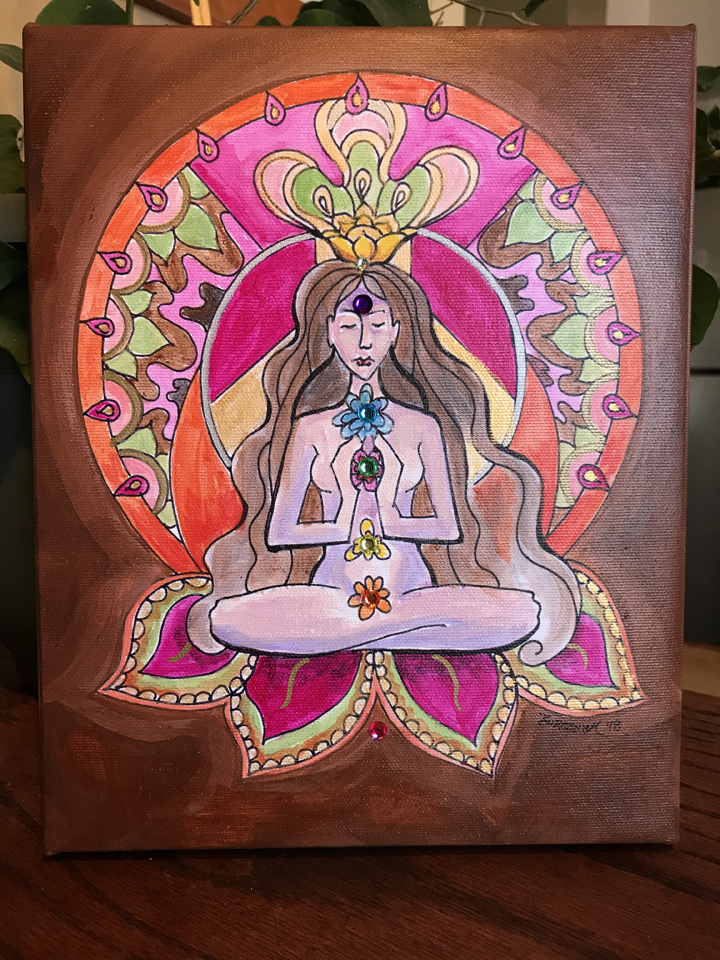 sale
Goddess of Creativity
I honor my creativity in all it's forms, as love unfolding and infusing all I am and do.
I am creative.
Original 8x10 inch acrylic painting on canvas. Price includes shipping within the USA and Canada.
When you purchase this goddess, you will receive:
FREE shipping within the USA and Canada.
the original 8x10 inch painting, wired on the back for immediate hanging

a printed copy of the affirmation given by this goddess

2 paper copies of the coloring book page of the same image, plus a digital file you can download right away, so you can create your own goddess!
I'm the Goddess of Creativity. When I pay attention to inspiration, that which brings me joy, and take creative action, I feel connected to Spirit and enter a larger field of giving and receiving. I've learned that I might not see the whole picture, the outcome, but as I trust the process, each step unfolds and synchronicities present themselves.
I am here to assist you with trusting your creativity which is aligned with your divine source.