Goddess of Patience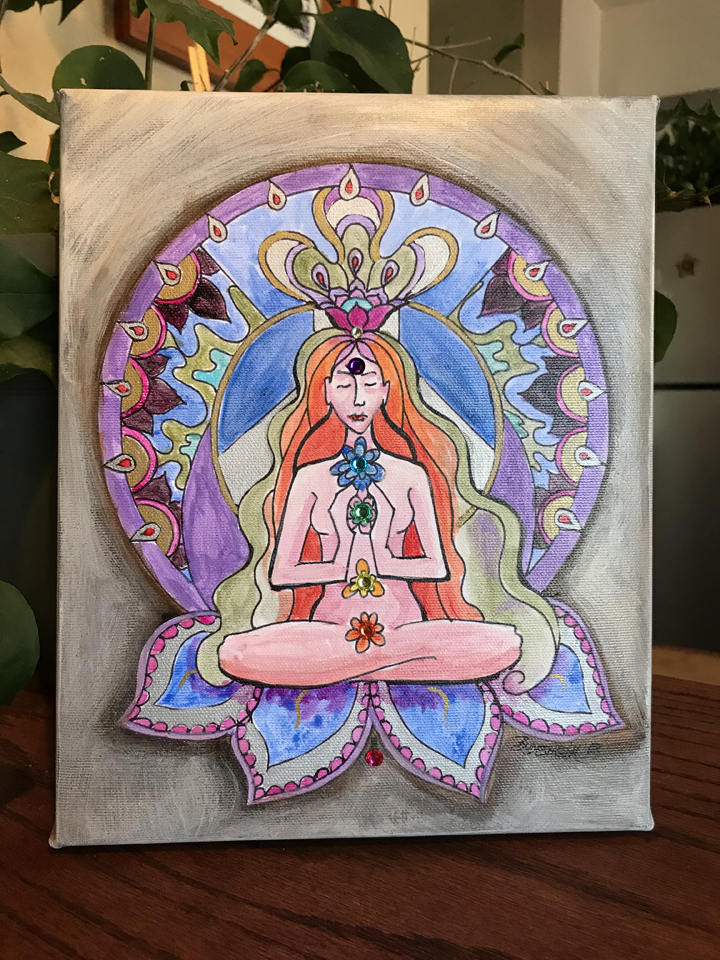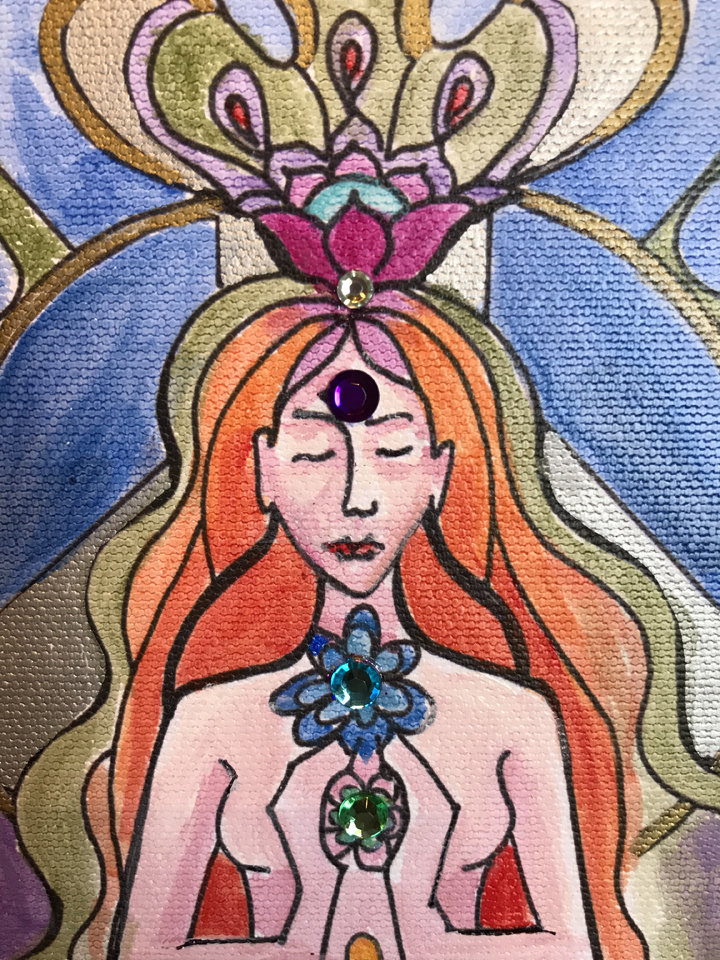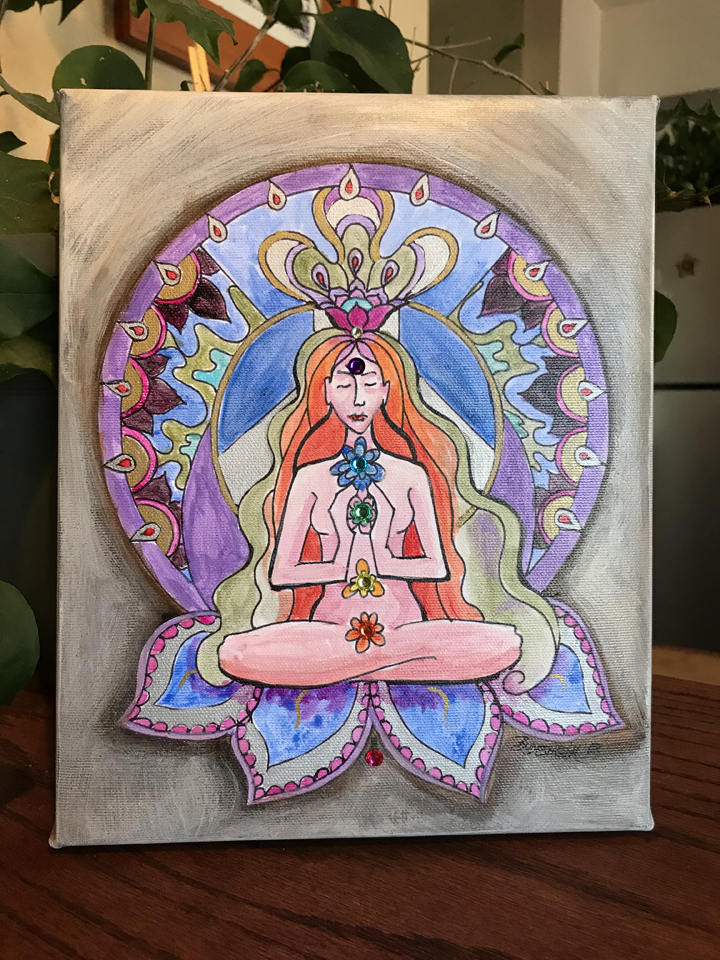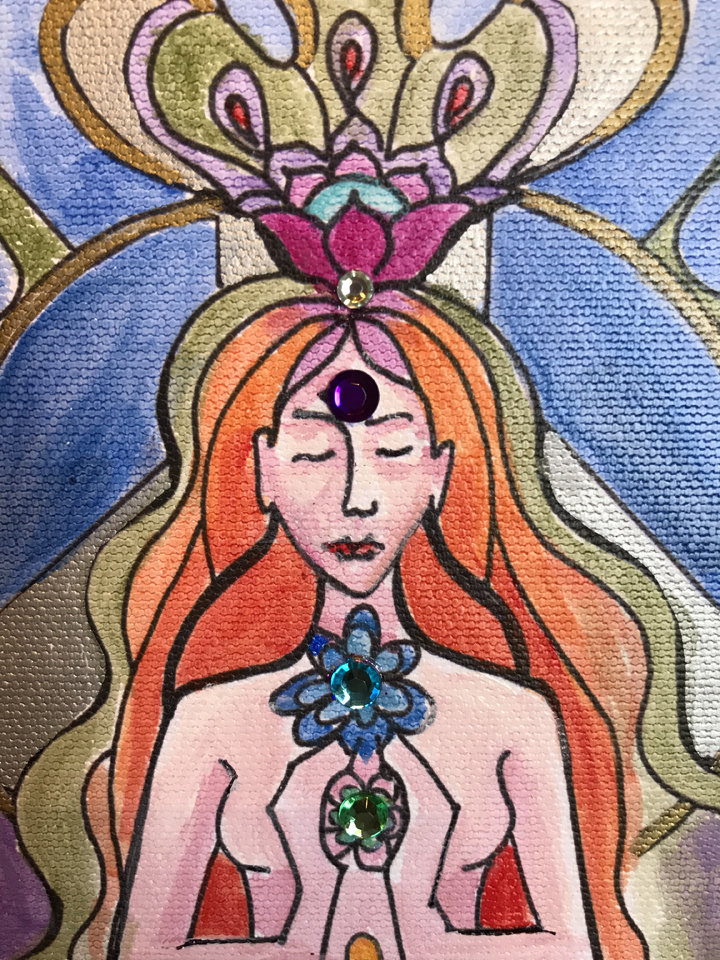 sale
Goddess of Patience
Clarity comes as I trust Divine timing. I am Patient.
Original 8x10 inch acrylic painting on canvas.
When you purchase this goddess, you will receive:
FREE shipping within the USA and Canada.
the original 8x10 inch painting, wired on the back for immediate hanging

a printed copy of the affirmation given by this goddess

2 paper copies of the coloring book page of the same image,
I'm the Goddess of Patience. I've come to understand that there is a divine timing to everything. Sometimes the timing is different that what I expected, but in hindsight I see how perfect it was and am so grateful! I've learned to be present with all the curves, bumps, and the unexpected. Being patient with Divine timing, with myself and others, grounds me in Presence and opens intuition.
I am here to assist you in patience, and letting go of control. I can help you fully receive the good surprises, as well as ride more calmly through the rocky times.