Prayer Cards Oracle Deck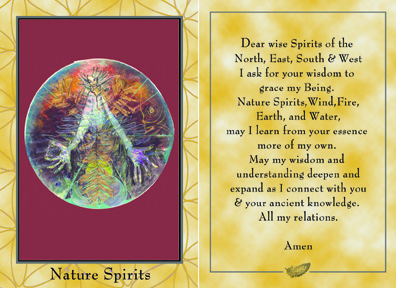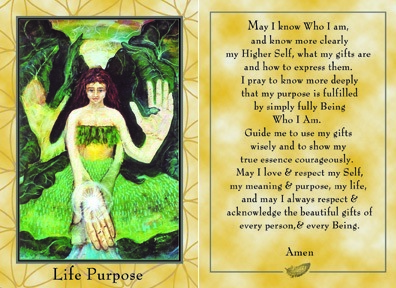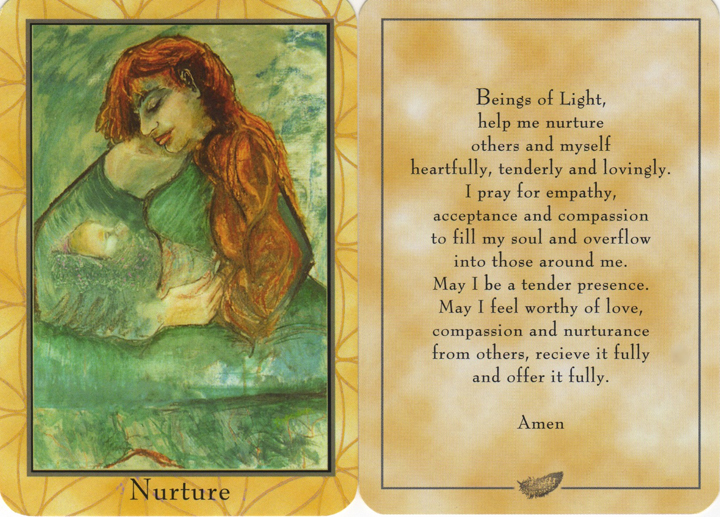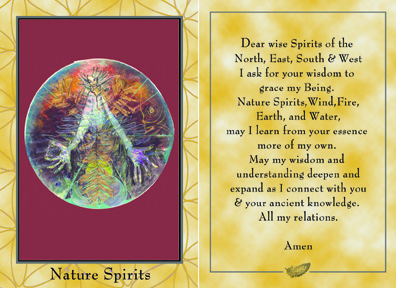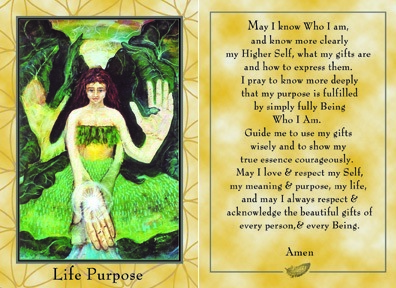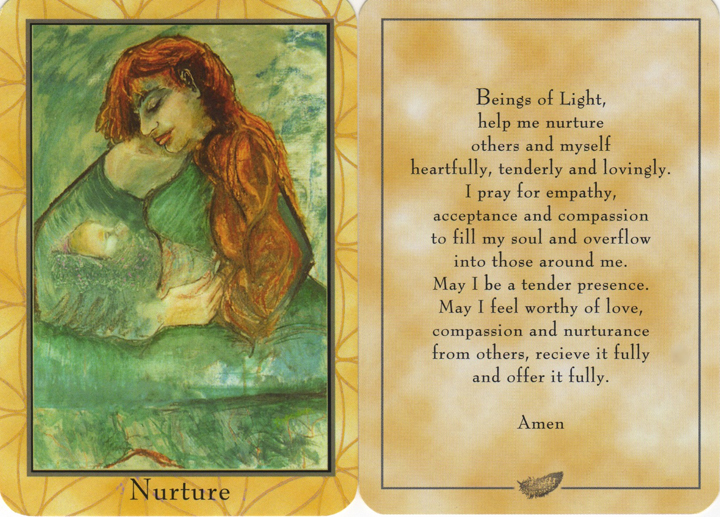 Prayer Cards Oracle Deck
26 cards packaged in a beautiful beaded pouch.
The front of each card displays Beth's artwork and a keyword (such as Life Purpose, Angelic Guidance, Goddess, Resourcefullness...etc) while on the back is a beautiful affirmative prayer. The deck may be used for daily inspiration or as an oracle deck and makes a sweet and thoughtful gift.
*(images on the deck are of artwork from about 1993-2000.)
$15 each or 4 for $55
Like my artwork, the prayers and affirmations pull from a variety of spiritual teachings. They are intended to be 'your' tool for bringing more peace, light and empowerment into your life in whatever way feels right for you.
PrayerCards act as a starting point for communicating through prayer with your inner resources, and higher power. The prayers may also be experienced as affirmations, consciously setting your intentions for a certain issue or goal. Though the word 'prayer', for many of us, has been traditionally associated with structured religious settings, it's time to bring this term and practice into daily living, and refine it in a way that is empowering, nurturing, and effective in helping manifest our most beautiful dreams and well-being. However you view your practice, know it is a very powerful thing to consciously formulate your intentions into words.